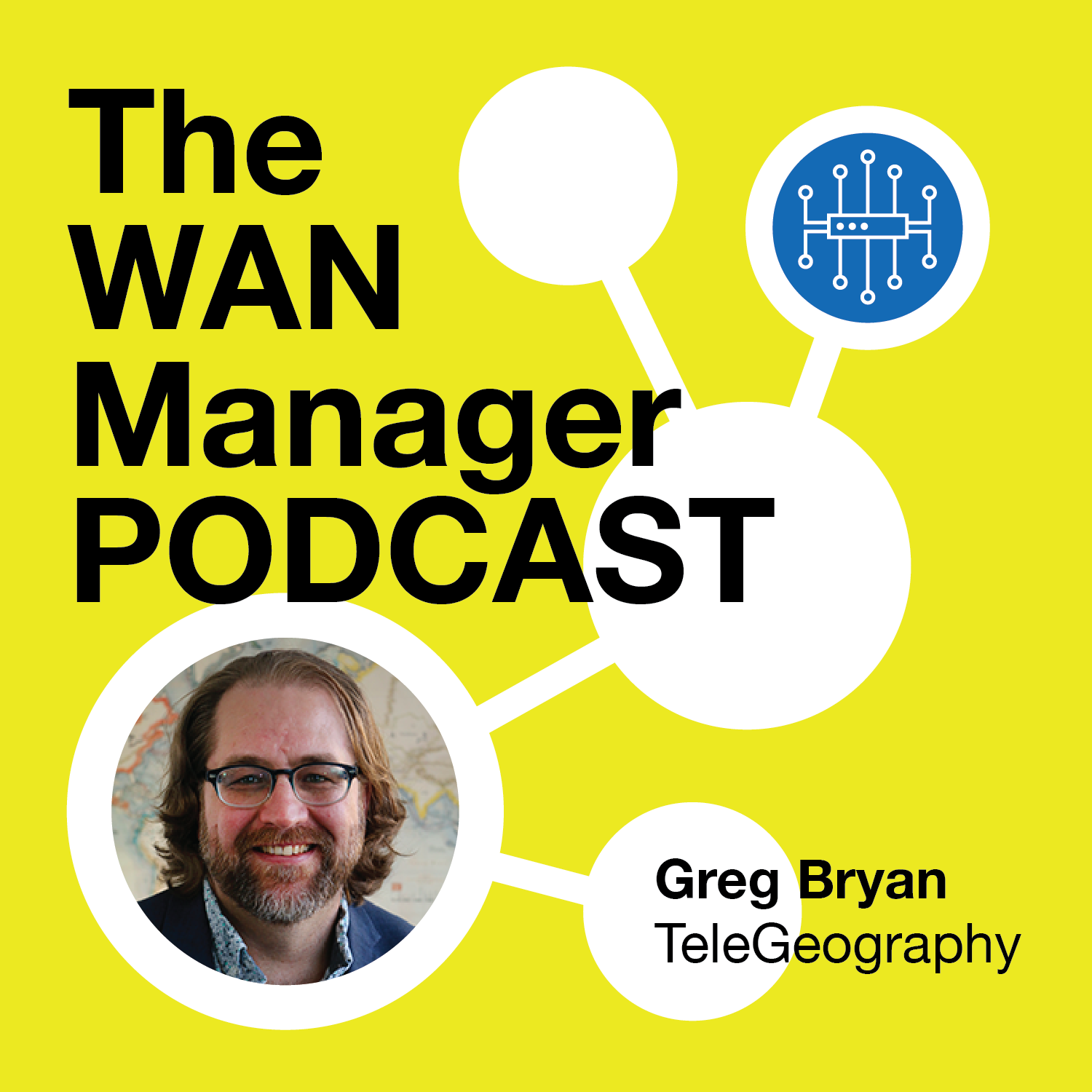 It's another case study episode of the WAN Manager Podcast. Today we welcome Ian Calderbank, Enterprise Network Architect at PageGroup, to the hot seat.
In his conversation with Greg, Ian details the network transformation process for a multinational staffing agency.
An environment packed with knowledge workers and downtown office space, it sounds like an enviable position to be in as a WAN manager, no? But there's no shortage of lessons learned as the pair gets into pre-SD-WAN solutions, organizing major network transitions, overlay/underlay troubleshooting, and security strategy.
From This Episode