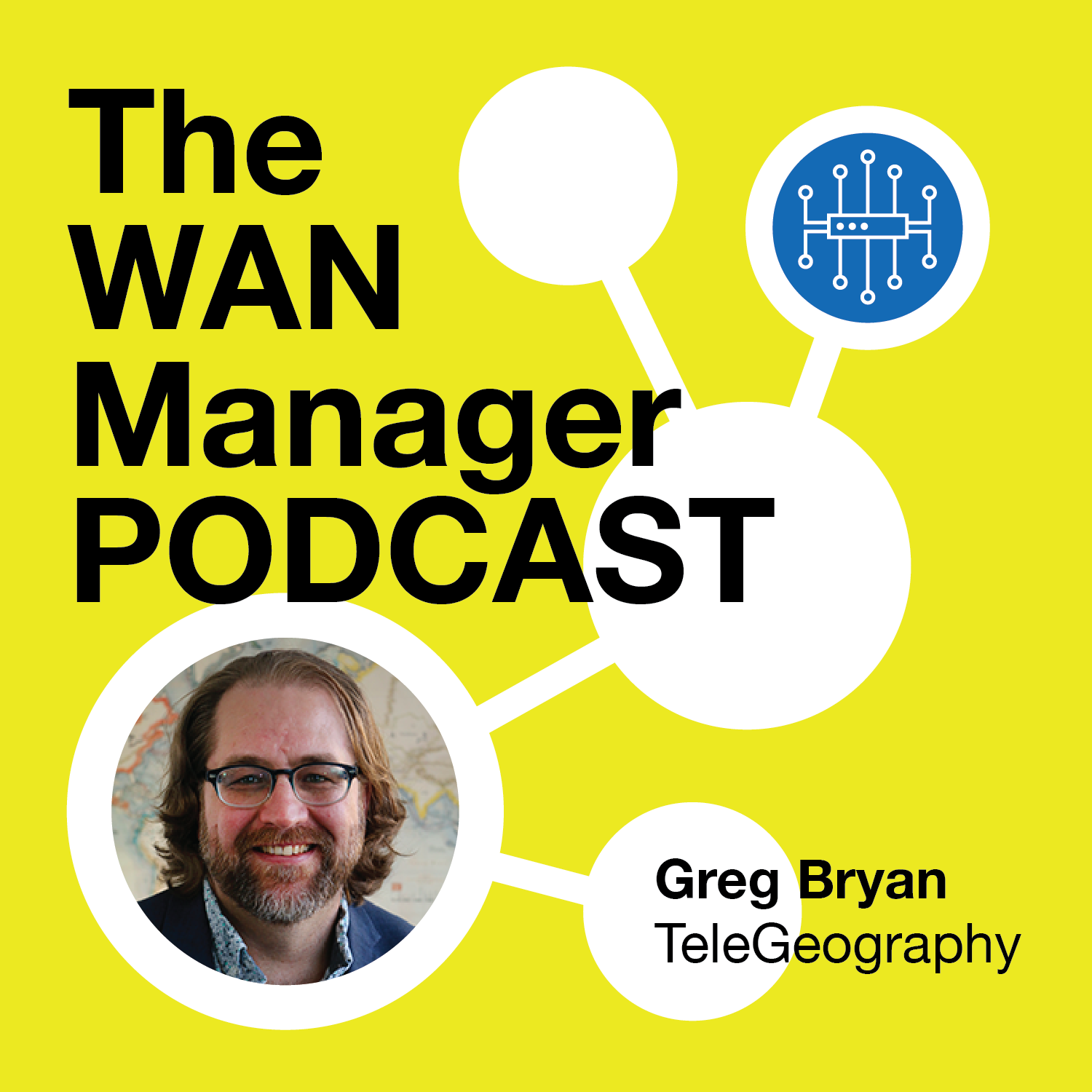 Today we're living on the edge!
Whether we're talking security and SASE, NaaS, or cloud computing—or many other topics, honestly—edge networks and edge computing are likely to make it into the conversation.
Greg welcomes two experts from Catchpoint to help us dig in: CEO Medhi Daoudi and VP of Operations Tony Ferrelli. Medhi's recent blog post Monitoring at the Edge of the Third Act of the Internet sets the tone for a great conversation, spanning enterprise apps, network monitoring, and the geography of the internet.
From This Episode