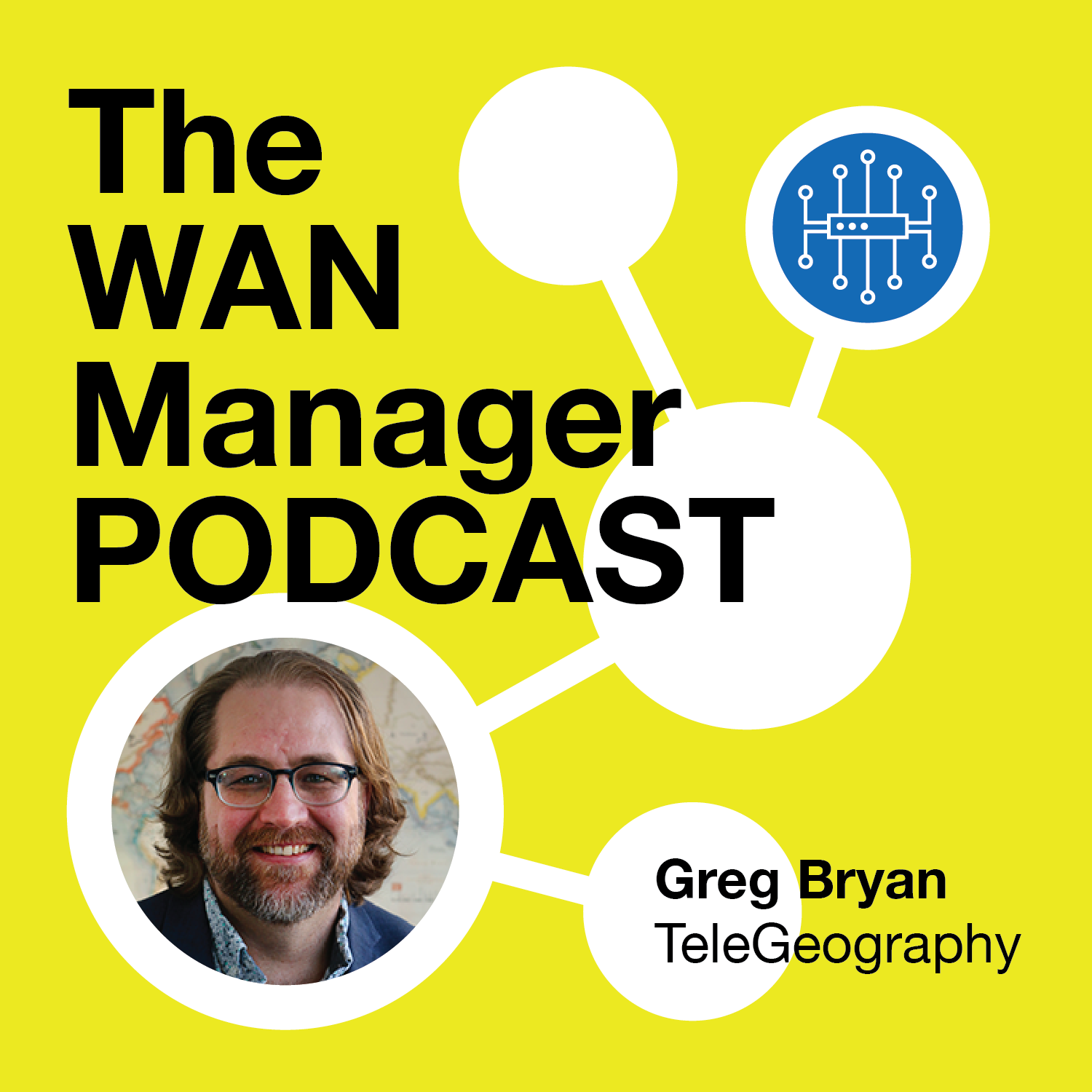 When TeleGeography started tracking the SD-WAN market in 2017, we found dozens of vendors with a service they were calling "SD-WAN."
But are all of these services created equal? What does it take for your solution to qualify as SD-WAN?
Today we pull back and discuss SD-WAN definitions and certification. Greg aims to better understand the exact definition of SD-WAN and how related certification can benefit both end-users and managed service providers. And for that, we're so glad to welcome a true expert on this topic: Marc Cohn, Principal Technology Strategist at Spirent.
From This Episode